Case Study: Defending Against the Elements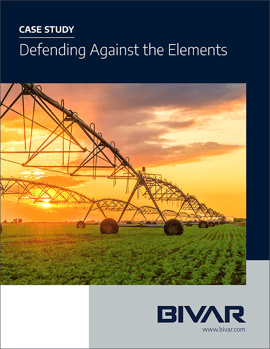 Rain, sleet, dust, and sprinklers—irrigation controllers take on extremely harsh conditions. LEDs and light pipes connected to these systems need to endure the elements from sports fields to the lush landscaping in your community.

In our new case study Defending Against the Elements, you'll learn about a recent project we worked on with a leader in smart water management. When our customer came to us looking for a rugged solution, Bivar was able to solve their challenges and work alongside their engineering team.

They needed a solution that could survive the elements and a manufacturing process wherein the potted enclosure underwent an epoxy sealing. Find out how we took on this project and provided an LED and light pipe that could handle this one-two punch of potentially punishing circumstances.
Download your free copy today.

Download your case study now