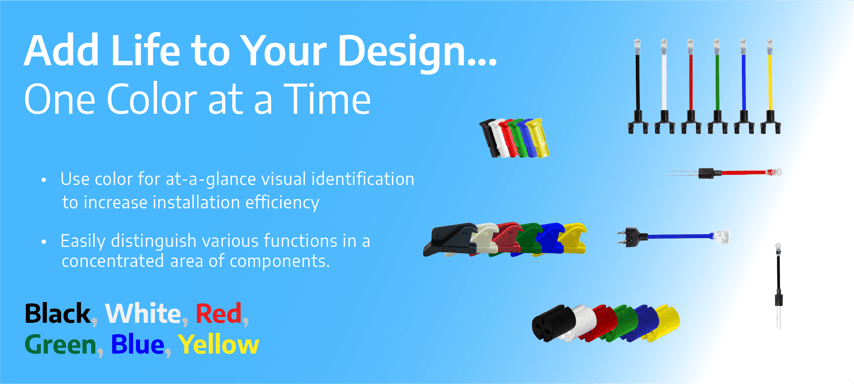 Introducing New Colors to LED Indication and Securing Circuit Cards Products
Our indication solutions are designed to maximize light efficiencies and create a zero light bleed environment in any application. Our Securing Circuit Card products secure, protect, and provide access to your PCB or circuit cards with our various card guides, ejectors, handles, inserters and extractors in various sizes.
Now introducing FIVE new colors to our LED Indication and Securing Circuit Card products. Use color for at-a-glance visual identification to increase installation efficiency and easily distinguish various functions in a concentrated area of components. Use color in your design to organize components, classify function, or simply breathe life into your project.
In addition to the original product offerings available in black, the five new colors include white, red, green, blue, and yellow. The new colors are available in the product series below:
---
LED Indication
Rigid Light Pipe
Vertical and right angle rigid light pipes are engineered to carry light shorter distances in moderate to high vibration conditions and in damp or dusty environments. Chose from a selection of board mount or panel press-fit mounting types compatible with most LEDs. Customization available.
Click here to see our Rigid Light Pipe Products.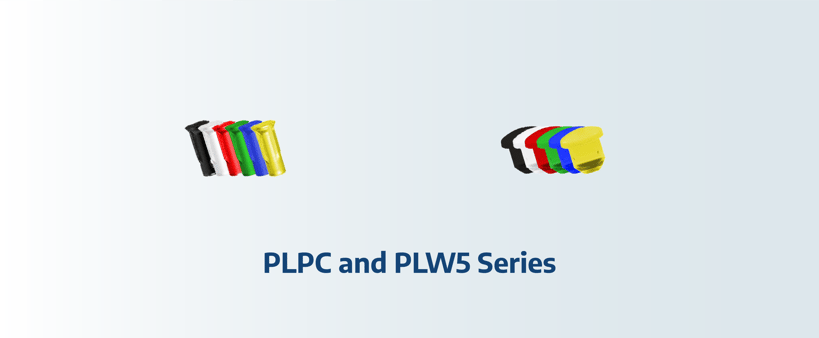 Flexible Light Pipe

Move light longer distances around PCB obstacles and provide ESD protection for sensitive components. Choose an optical fiber diameter based on the flexibility and luminosity requirements and adapters with many mounting and LED options. Customization available.
Click here to see our Flexible Light Pipe Products.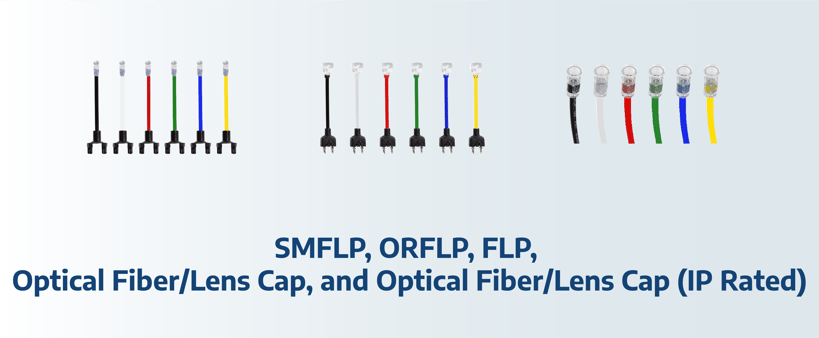 LED Mounts/Holders

A large selection of panel mount clips and rings including extruded and molded self-retaining LED mounts to secure and position your LED modules with precision. Customization available for all sizes and colors.
Click here to see our ELM Series products.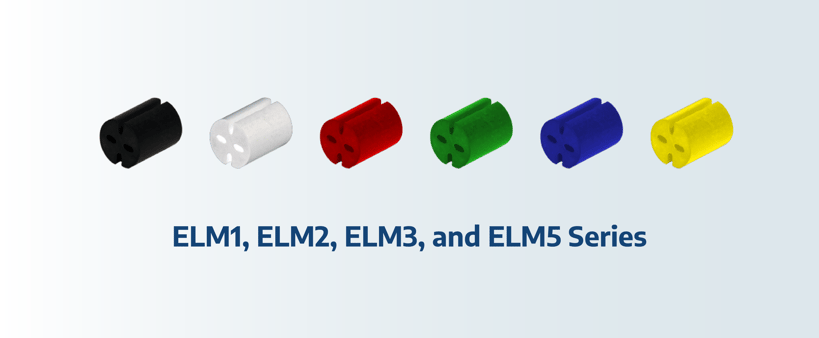 ---
Securing Circuit Cards
PCB Ejectors & PCB Inserters/Extractors

Snap and lock security of circuit card designed for easy access accessibility and protection of components, circuitry and connectors. Available in a various widths and lever styles and in a wide-range of colors.
Click here to see our CP and LP Series products.